Series Reading Order:  Murdering Eve,  Battle Heat,  Iron Defiance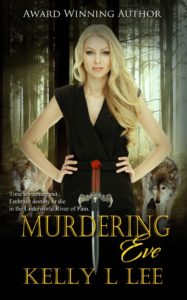 Murdering Eve:   Book 1
Thrust into a surreal world by a violent act she was never meant to survive, Eve Moore must choose between the lies of her loved ones, or the truth from a terrifying stranger. Only one path will prevent her own execution, or worse, being thrown into Acheron, the Underworld River of Pain. And time is running out.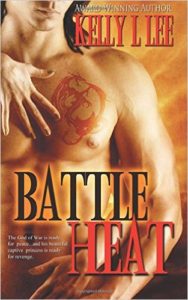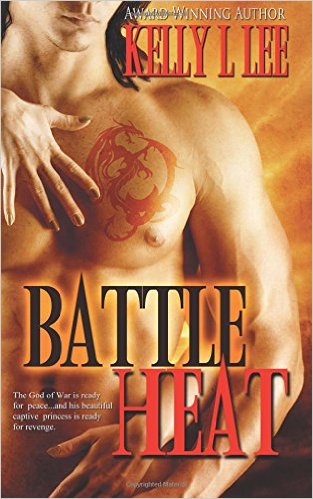 Battle Heat: Book 2
Holly Okeanos is a woman bent on revenge, held against her will by the immortal who destroyed her people.  While battling each other and their building passion, they face betrayals from those they love most in order to discover the truth behind a murderous rampage threatening them all.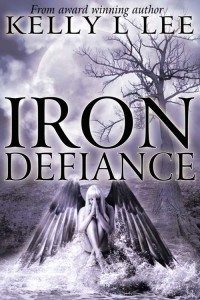 Iron Defiance: Book 3
How far would you go for love? Would you defy your family? Your loyalties? Your sworn allegiance to your Queen?
Bound by duty to her family and her queen, Amelee is engaged to one man, and desperately loves another. She has accepted her fate, but when her adopted daughter is abducted, the terrifying race to find her reveals both the husband she must choose to save the Realm, and the startling dark machinations of beings more powerful than she ever imagined.